About Our Dental Office – Washington, PA
Dentistry That
Exceeds Expectations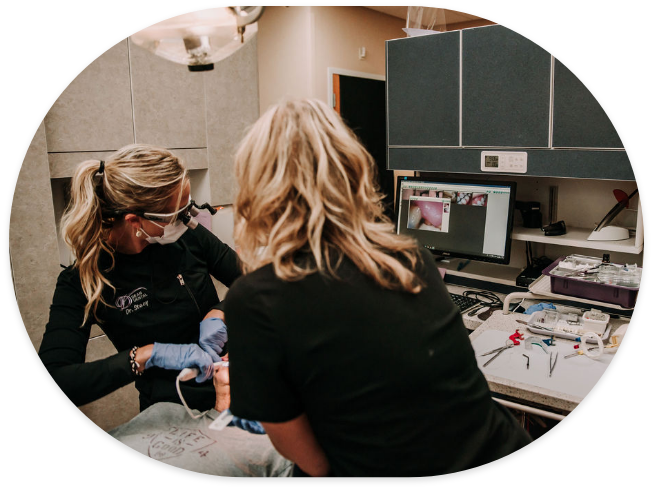 At Dean Dental, we're proud to be a top choice for patients and families in and around Washington, PA. Our compassionate and collaborative team of experienced women has been helping transform and rejuvenate smiles for years, and we plan to continue providing exceptional dentistry to all of our patients for decades to come. We welcome you to learn about our distinctive approach to care and what makes us so unique by reading below!
Talented,
All-Woman Team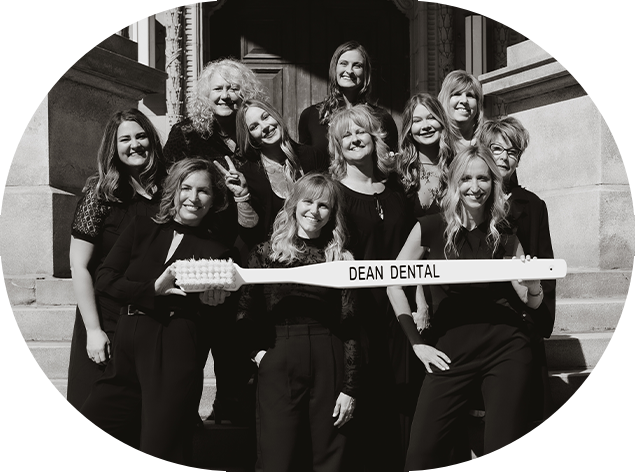 Drs. Stacy and Jessica Dean are sisters, and our team members are all women as well. Together, this talented crew is able to provide comfortable, outstanding dental care in an environment that's warm, welcoming, and judgment-free. They're committed to staying up-to-date with the latest techniques and technology in their field, and they offer a unique all-woman point of view that allows them to truly connect and understand their patients.
Dedicated to
Modern Technology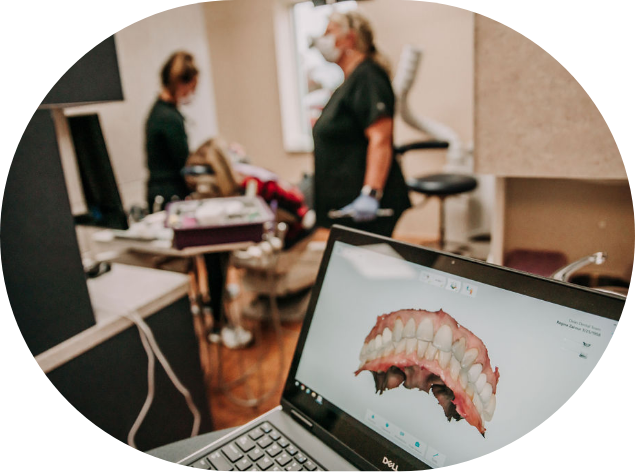 Drs. Jessica and Stacy Dean aren't afraid to invest in up-to-date technology when it makes sense for their patients. You'll find them using high-tech instruments like dental lasers, digital radiographs, and scanners to ensure precise and effective treatment outcomes. This modern approach allows patients to enjoy more comfortable and streamlined visits and our team to offer unique, clinically proven treatments that aren't provided at surrounding dental practices.
Patients Always
Come First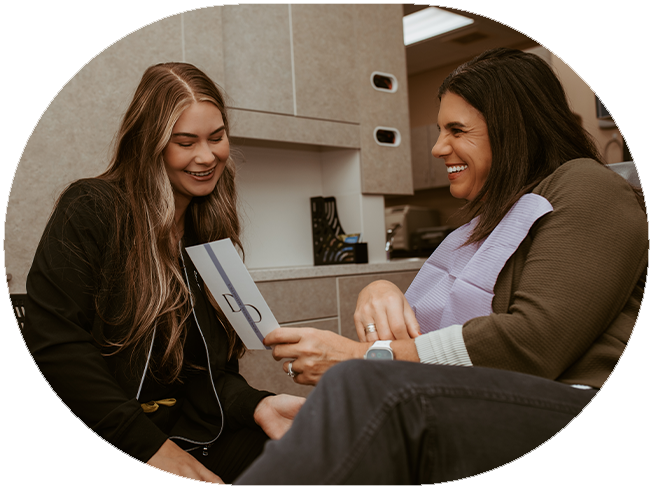 Our team moves as one heart, and we understand the importance of teamwork. This allows us to personalize our approach and focus on the details. We want to ensure smooth-sailing appointments and fewer barriers to jump through that you may have encountered at other dental offices. We put our patients first all the time and are ready to do whatever it takes to allow them to feel taken care of and in safe hands.