Advanced Dental Technology – Washington, PA
Phenomenal Results Using
the Latest Technology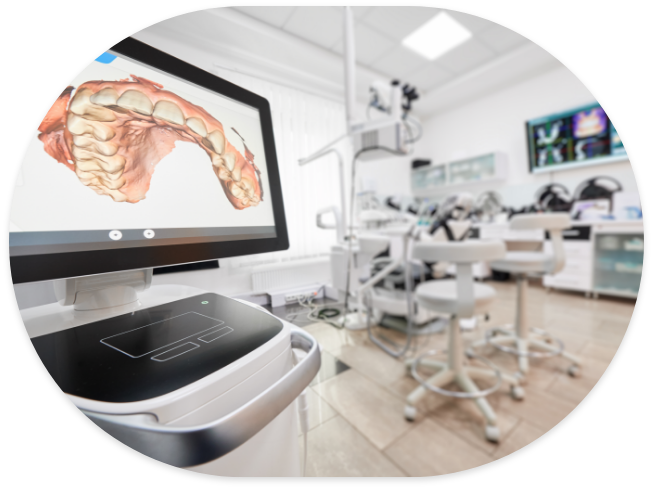 Every year, new dental technology is developed that can transform our patients' experience at our office and provide them with first-class results that stand the test of time. We don't want our patients to miss out on that, which is why our office is equipped with the latest instruments the dental world has to offer. By staying up-to-date with modern techniques and gadgets, we're able to provide unique, clinically proven treatments that other local dentists don't offer, like laser TMJ therapy, ICON™ whitening for fluorosis, and Botox® and dermal fillers.
Laser
Dentistry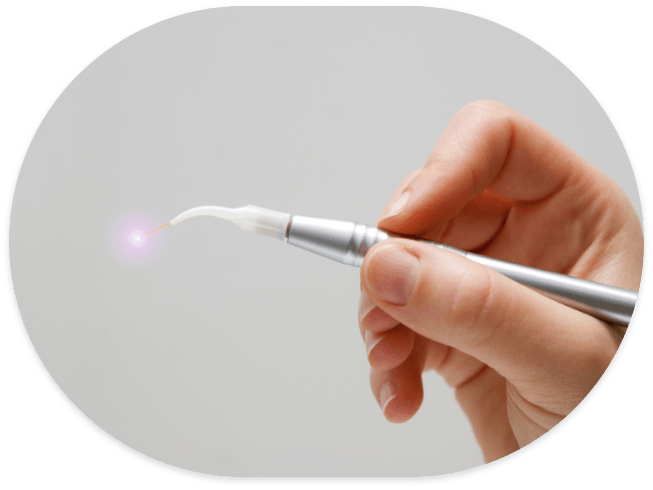 The pride and joy of our office are our Waterlase™ all-tissue laser and Epic X™ diode laser. Thanks to these advanced, FDA-approved dental lasers, we're able to provide highly effective pain therapy for patients with TMJ dysfunction, as well as laser wrinkle removal to provide your smile with a flawless frame. They also allow us to offer thorough periodontal therapy, as they kill bacteria on contact and allow us to remove severely damaged soft tissue without using a scalpel or sutures.
While dental lasers have been utilized in practices since 1994, our team has truly taken this advanced technology and run with it. These devices provide our patients with a much more comfortable experience and a shorter recovery time for important procedures like gum recontouring and frenectomies for infants. When you visit Dean Dental, you'll be able to benefit from the exceptional, science-backed benefits of laser dentistry.
Learn More About Laser Dentistry
CT/Cone
Beam Scanner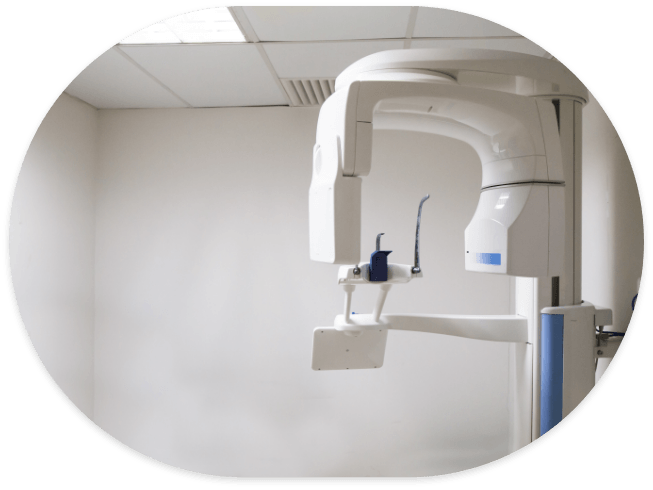 One of the most impressive instruments we have in our office is our cone beam CT scanner. This device is able to capture a complete, 3D blueprint of your facial anatomy, allowing our dentists to view the location of your sinuses and facial nerves, as well as your jawbone density. This specifically comes in handy for more invasive treatments like root canal therapy, dental implants, and TMJ therapy because it allows our team to ensure no stone is left unturned in the treatment planning and diagnosis stages of your journey.
Digital
Impressions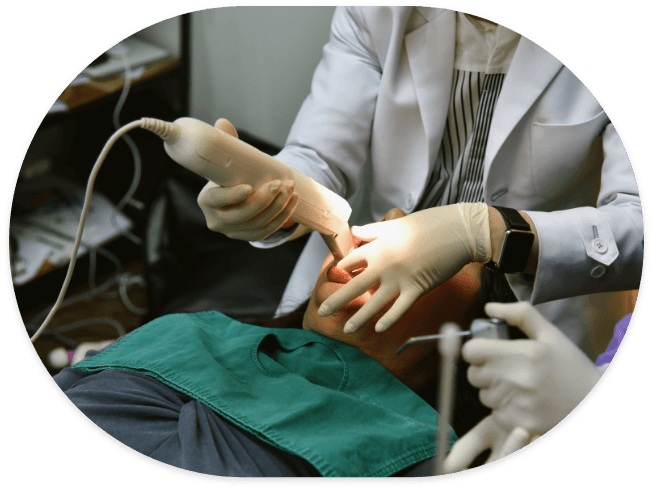 Instead of needing to have a piece of putty placed in your mouth, we're able to capture more detailed impressions using digital software. Our digital impression device is handheld, allowing us to easily maneuver it around your mouth to capture the contours and shape of your teeth and oral structure. We'll then send this impression to our dental laboratory, where they can use it to create an oral appliance, clear aligners, or a restoration or prosthetic.
Cavity
Detection System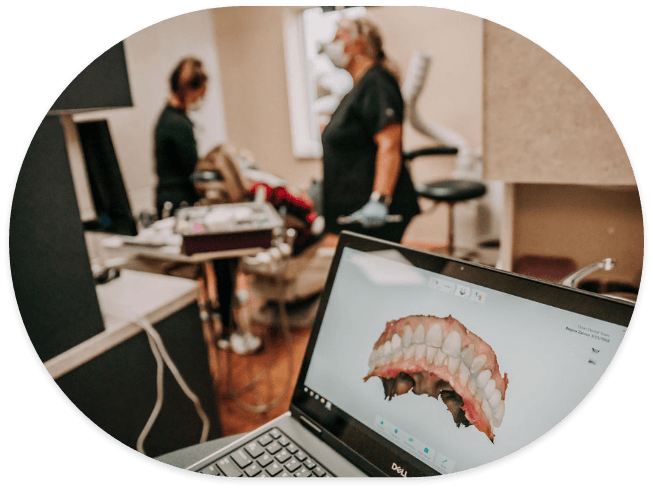 Untreated cavities can lead to more serious oral health problems down the road, like tooth infections and even tooth loss. That's why we don't take any chances when it comes to spotting decay. Our Cari-Vu™ cavity detection system uses infrared light to highlight tooth structure that is showing signs of decay. That way, we can treat the issue as early as possible, minimizing the chances of experiencing sensitivity or other symptoms associated with cavities.
Intraoral
Camera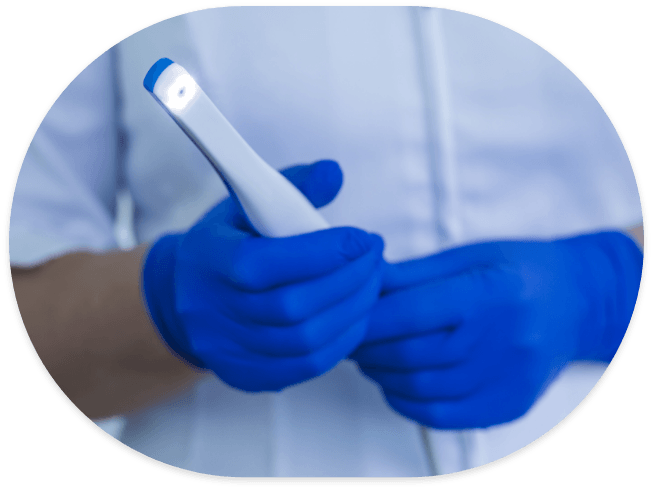 During your checkups, we may utilize our intraoral camera to gain a more detailed view of hard-to-see areas of your mouth. This device is wand-like and has a camera on the end of it that we can use to capture still images or video footage. We can then display these on a large chairside monitor, so you have a visual educational tool to learn more about any diagnoses we make and treatment plans that we recommend to address them.