Restorative Dentistry – Washington, PA
Repairing Decay and Damage to
Ensure Better Oral Health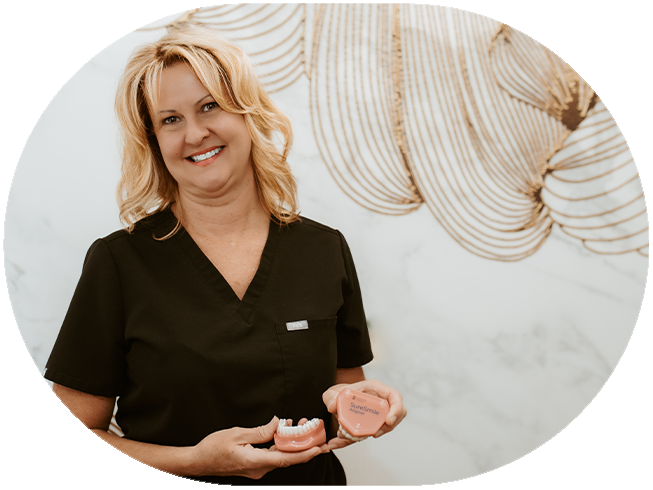 No matter how well you take care of your teeth, there is always the chance that decay or damage can occur. You may not be expecting it, especially if you brush, floss, and rinse regularly, but some people are simply more prone to cavities. And that run you go on each day may result in an accidental fall that causes a chipped tooth. The good news is that skilled professionals like Dr. Stacy and Dr. Jessica can deliver top-of-the-line restorative care in a comfortable and technologically advanced environment. Call us today if you need help restoring your smile.
Why Choose Dean Dental
for Restorative Dentistry?
High-Quality Materials Used
Specialized Techniques for Improved Aesthetics & Protection
Customer Service Remains a Priority
Dental
Crowns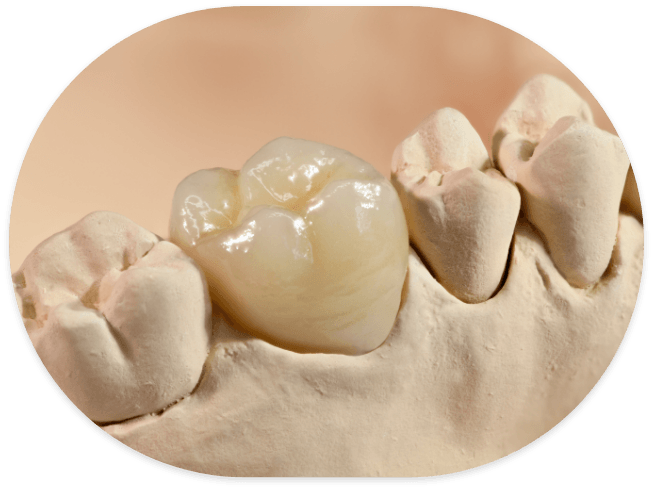 Dental crowns (also known as caps) are designed using a variety of materials, such as zirconia, EMAX, and gold. At Dean Dental, we can deliver customized restorations in just two appointments, ensuring that your damaged tooth receives the protection it needs. Whether faced with serious decay, chips, or cracks, these protective covers can offer maximum protection against future reinfection or damage, allowing for optimal functionality and aesthetics in your daily life.
Root
Canal Therapy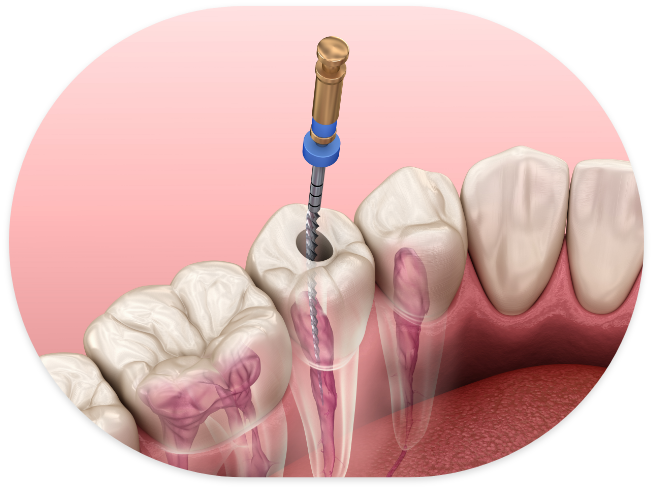 The most common sign that you need a root canal is a painful toothache that won't go away on its own, typically as a result of dental damage or an untreated cavity that has led to an infection deep within the tooth. Despite having a bad reputation, root canal therapy allows our team to save your tooth and prevent the need for additional extensive treatments, like a dental bridge or implants. After we've treated your affected tooth, your pain will go away, and we'll provide it with extra support and protection by topping it off with a crown.
Tooth
Extractions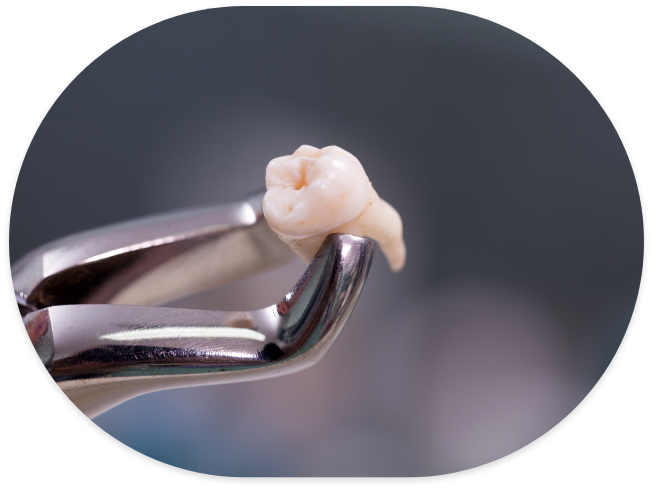 We want all of our patients to enjoy their natural, functioning smile for as long as possible, but in situations where the damage is too extensive to treat, we may need to extract a tooth. This is never our first option, but if you do need a cracked or previously treated tooth to be removed, we offer several different replacement methods: an implant, crown, bridge, or traditional restorations. We can plan the restoration procedure alongside your extraction to ensure you don't have to live with a gap in your smile for long.
Tooth-Colored
Fillings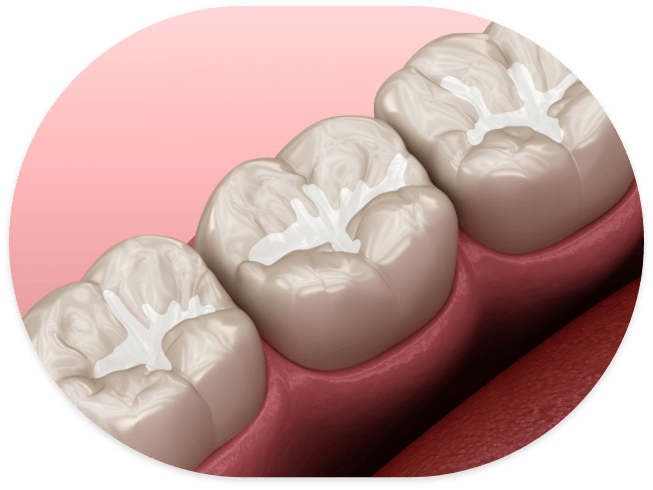 When a cavity forms, it's important that you seek professional help as soon as possible. The reason is that the bacteria can spread, penetrating further into the tooth, resulting in more serious problems and complex restorative care. But by addressing a cavity early on, we can use tooth-colored fillings, which consist of color-matched composite resin that fills in the tooth structure and creates a tight seal. Not only does it protect your tooth, but it also blends in beautifully for a more pleasant appearance.