New Dental Patient Information – Washington, PA
We Make High-Quality
Dentistry Simple
Some patients avoid visiting the dentist because they don't want to have to worry about insurance claims, paperwork, and other barriers to receiving the top-tier care they deserve. At Dean Dental, our team provides concierge-style service so you can sit back, relax, and enjoy your visit. We're happy to help you navigate additional financing options and reimbursements for PPO dental insurance plans so you can focus on your smile. Below, we've included some important details about our practice. If you have any questions, please don't hesitate to contact us.
Your
First Visit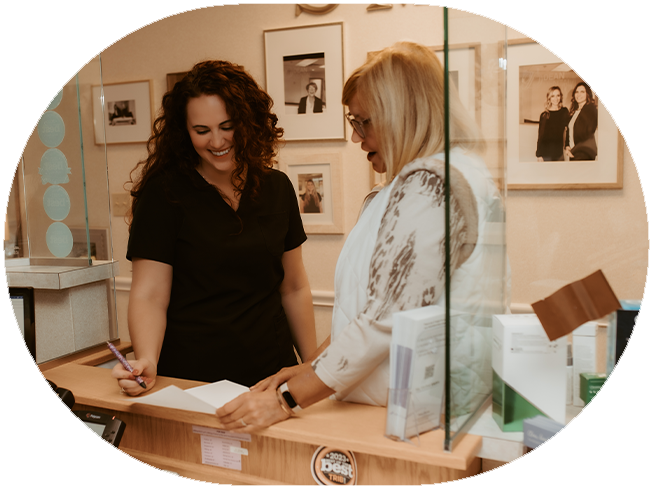 At your first visit with our team, you can always expect a warm greeting from our dedicated team members. Depending on your reasons for visiting, you'll be attended to by one of our hygienists or one of our doctors, who will be happy to answer all your quetions and thoroughly explain any recommended treatments so that you can leave feeling good about what's to come for your long-term oral health and wellbeing.
Patient
Forms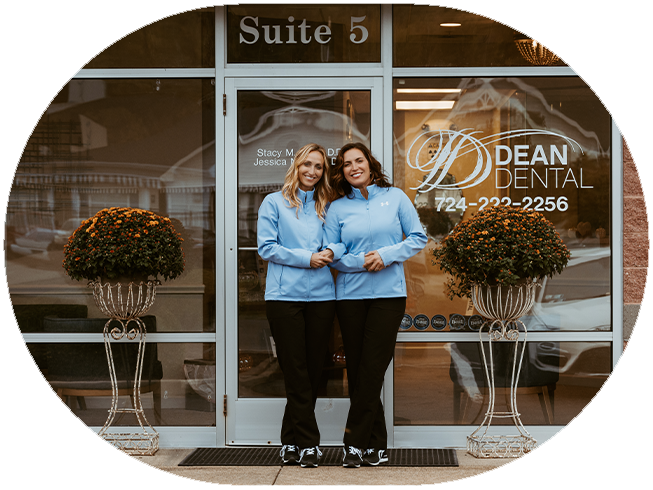 We ask that all of our new patients please download and fill out our forms by clicking on the link below. Don't forget to bring them with you to the office so we can quickly process them and get you back into a treatment room when you arrive!
Dental
Insurance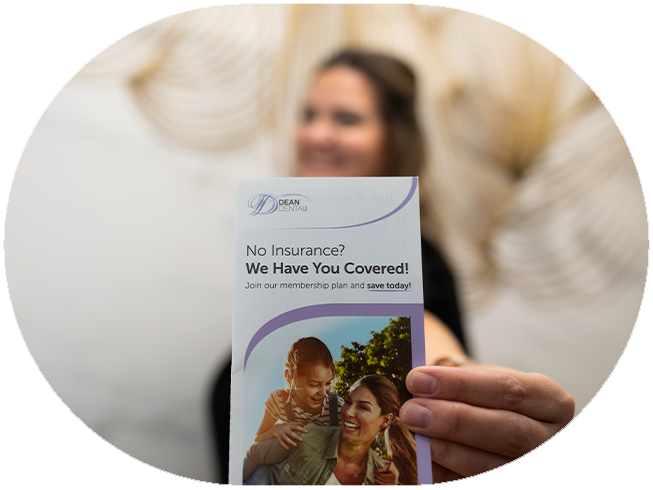 At Dean Dental, we strive to make accessing high-quality dentistry as easy and hassle-free as possible. That said, our doctors' philosophies will dictate treatment plans based on what's best for each patient, not what's best for insurance companies. While every plan is different, dental insurance typically covers routine preventive care (such as checkups and cleanings) and pays a percentage of essential restorative treatments (such as crowns/fillings). The patient is responsible for covering the rest of the cost.
Our practice is in-network with a few plans, and we can also file insurance claims on your behalf so you can receive the maximum reimbursement from your PPO dental insurance. If you have any questions about dental insurance or need help navigating your coverage, our team is always happy to assist; just give us a call!
CareCredit™
Financing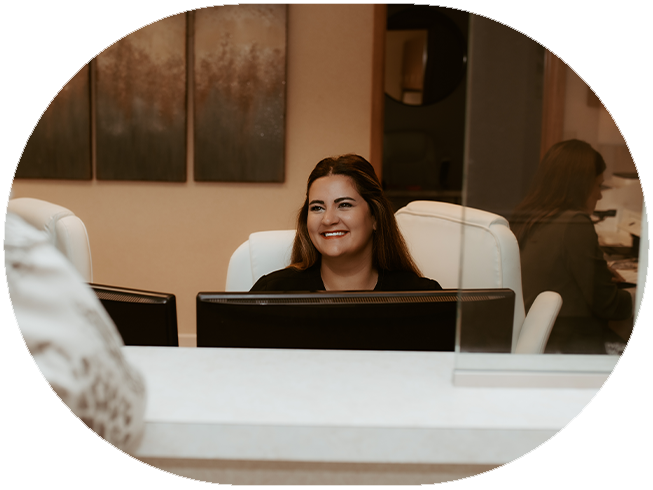 To make sure you can easily incorporate the cost of treatment into your monthly budget, our practice partners with a trusted, third-party financer, CareCredit™. Upon approval, you can qualify for a low-to-no-interest monthly payment plan. To learn more, please don't hesitate to contact our team or click on the link below to fill out an application through CareCredit™.