Cosmetic Dentistry – Washington, PA
Where Transformations
Become a Reality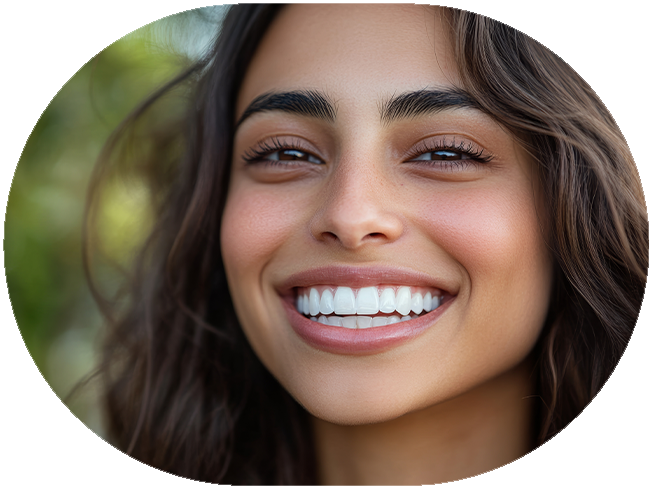 Being unhappy with your smile no longer has to be your reality. Instead, you have options that allow you to embrace a new look. Whether it is addressing tooth stains, minor chips, substantial cracks, crooked teeth, or even gummy smiles, we have the services you need to once again feel good about your appearance. Let Dr. Jessica and Dr. Stacy provide the compassionate care you desire as well as the high-quality, first-rate treatment options you deserve. Call us today.
Why Choose Dean Dental
for Cosmetic Dentistry?
Laser Dentistry to Create Even Gumlines
Clear Aligners for Straighter Smiles
Highly Skilled Cosmetic Dentists
Cosmetic
BioClear™ Bonding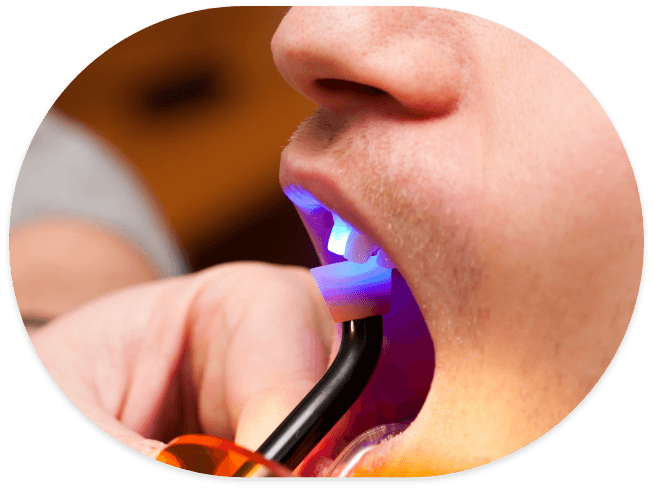 Using color-matched composite resin and the BioClear™ Method, our team of professionals can easily apply the malleable substance directly onto the tooth's surface to conceal any minor flaws that are hindering your appearance, such as small chips, cracks, or stains. With cosmetic BioClear™ bonding, you can see a noticeably different smile in just one visit while enjoying the results of this convenient, conservative, and highly affordable treatment option for many years.
ICON™
Treatment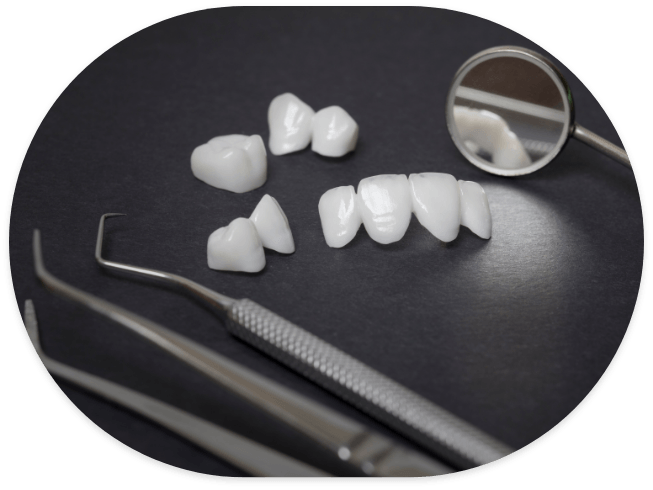 If you're suffering from white spots on your teeth, there is no need to hide your smile any longer. With ICON™ treatment, we can address fluorosis with this non-invasive, anesthetic-free solution. Ideal for patients who previously wore braces or have fluorosis, ICON™ removes these white spots so that they appear more blended. Patients who opt for ICON™ can expect natural-looking results that help to boost confidence.
KöR™
Teeth Whitening
Tooth stains can arise for many reasons, so it's important that you inquire about professional teeth whitening instead of using a store-bought variety. At Dean Dental, we use the highly effective KöR™ whitening system to brighten your smile in-house, which has the ability to bust even the deepest-seated stains in teeth, like those caused by taking tetracycline. You can enjoy a brilliantly brighter smile within a single, hour-long appointment. For those with more severe staining, it may take multiple visits to achieve the best results. We also offer take-home teeth whitening options.
Metal-Free
Restorations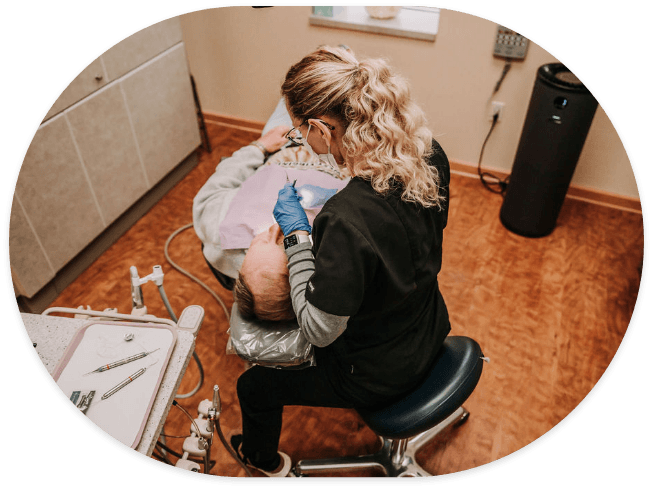 When in need of a customized restoration that protects against damage and decay, you can rely on the metal-free options we provide. In addition to our natural-looking dental crowns and tooth-colored fillings, you can also take advantage of Bioclear™ Method to fill in unsightly gaps between your teeth. By offering these metal-free options, patients with sensitivities and those looking for a more biocompatible, health-conscious solution can receive the care they need. They're also ideal options for anyone who wants to keep the spotlight off their dental work.
Smile
Makeovers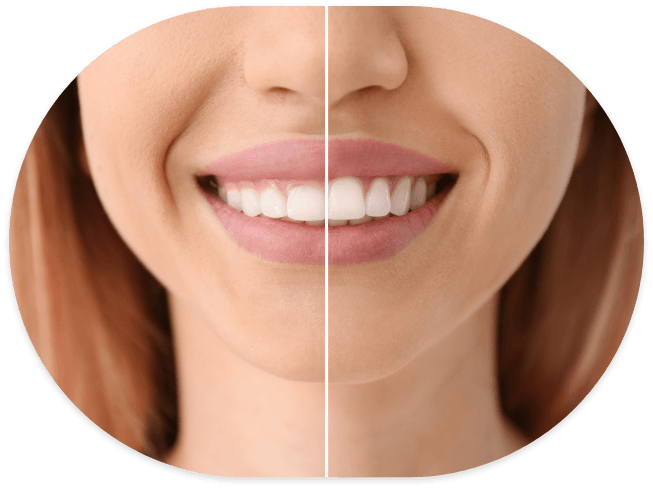 If you're upset that cosmetic flaws are keeping your smile from looking its best, allow us to develop a personalized treatment plan that works for you. Known as a smile makeover, this process incorporates multiple solutions that are each designed to target a problem area of your teeth or gums, giving you a second chance to embrace a more confident smile that can last for years to come.
SureSmile™
Clear Aligners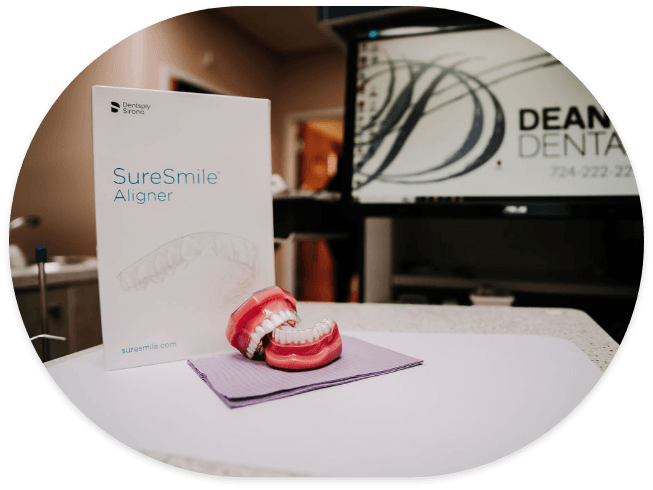 If you're looking to straighten your crooked teeth without bulky metal, you can do that with SureSmile™ clear aligners. Creating a more subtle method of treatment, they offer great flexibility when it comes to eating and drinking. With SureSmile™, you can watch your teeth move in the right direction without bringing extra attention to your smile, which is a preferred option for anyone who is a working professional or self-conscious about their appearance.
Veneers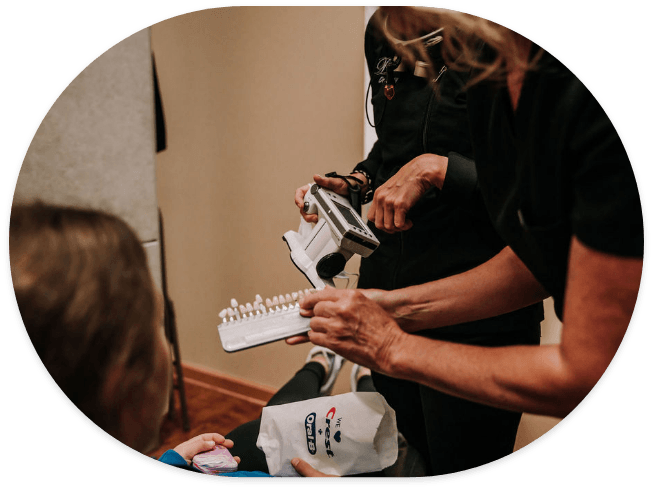 Thin sheaths of dental-grade porcelain help to cover the front surfaces of teeth plagued by stains, chips, cracks, discoloration, minor gaps, misshapen structures, and even slight misalignment. Veneers are placed in just two appointments, and they can last 10+ years before needing to be replaced. It is our goal with these customized restorations that you see a fully transformed smile that looks beautiful and feels natural.