Preventive Dentistry – Washington, PA
Keeping Smiles Healthy
from the Start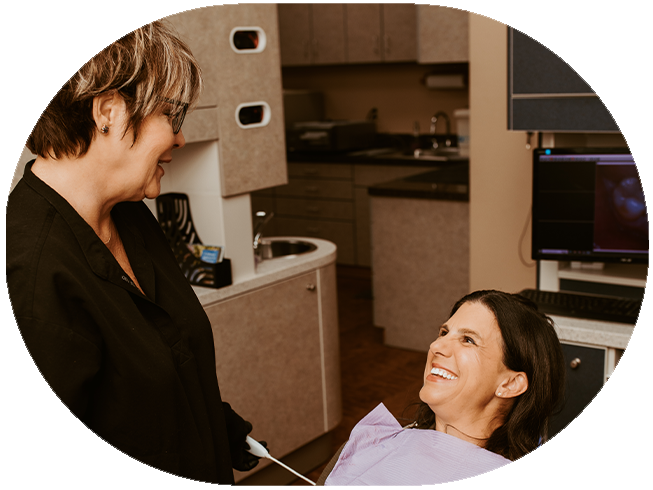 Preventive care is considered the foundation for good oral healthcare. Dental checkups and cleanings, fluoride treatment, oral cancer screening, children's dentistry, and even customized mouthguards all serve to protect smiles daily. At Dean Dental, Dr. Stacy and Dr. Jessica offer solutions that will safeguard smiles of all ages and stop problems before they start. If it has been more than six months since your last dental appointment, call our office to schedule your next visit.
Why Choose Dean Dental
for Preventive Dentistry?
All-Woman Dental Team
Advanced Technologies for Improved Patient Comfort
We See Patients of All Ages
Athletic
Mouthguards / Sportsguards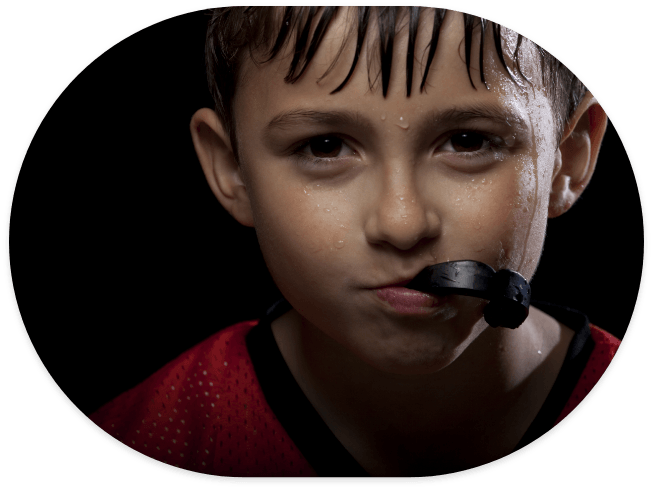 Whether it is you or your child who is an avid athlete, no sports attire is complete without a customized mouthguard. Designed to absorb the pressure of a hard hit or sudden fall, these uniquely designed oral appliances are worn over the top row of teeth and can serve to prevent sudden dental emergencies. With added comfort, you or your child will continue to wear it throughout the game, delivering optimal protection to your mouth, no matter what comes your way on the field, court, or track.
At-Home Dental
Hygiene Products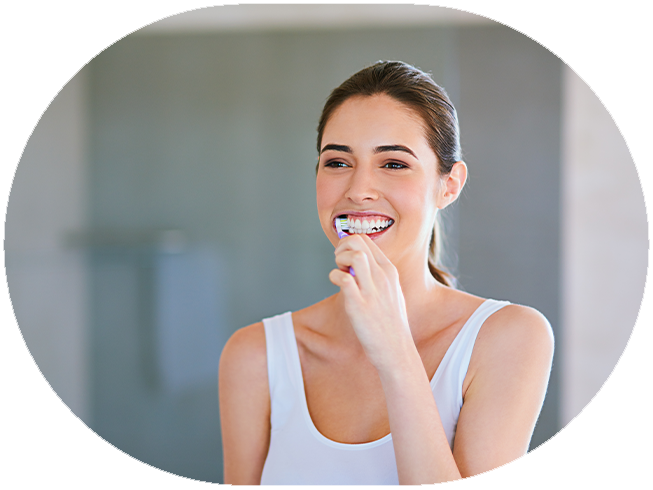 When our patients want to see improved dental hygiene results at home, we typically recommend CariFree™ and StellaLife® products. From clinically proven and top-rated products like anti-cavity mouthwash and toothpaste to oral care gels that can help relieve discomfort associated with ulcers, cold sores, and dry sockets, these products are tried-and-true. They've also received their stamp of approval from leaders in the dental world, including being featured on the Dental Products Report Top 100 List.
Dental Checkups
& Cleanings
Regular brushing, flossing, and rinsing at home are important, but they cannot be the only way you take proper care of your teeth and gums. Professional checkups and cleanings are essential when it comes to combatting tooth decay, gum disease, and cavities. We will take diagnostic images of your mouth before completing a thorough examination. One of our skilled hygienists will then clean your pearly whites and soft oral tissues to remove accumulated plaque and tartar, leaving you with a healthier smile you can carry out into the world.
Appliances
for Bruxism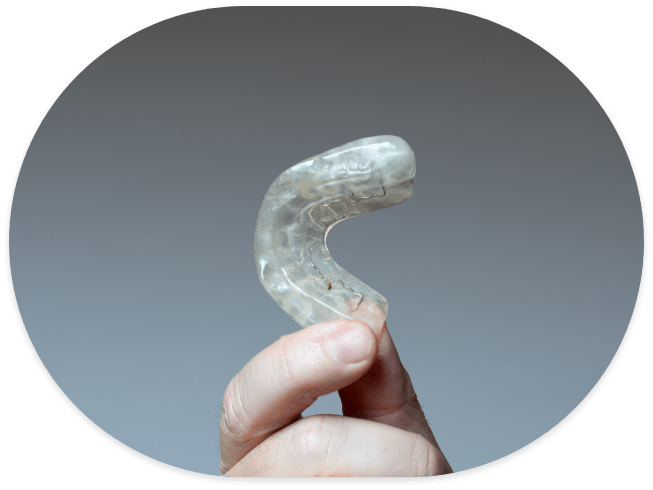 Do you wake up with frequent headaches? Does your jaw feel sore? Do your teeth look worn down? If you answered "yes" to any of these questions, you may be struggling with bruxism. Also known as teeth grinding or clenching, this common habit can affect both children and adults, and it can lead to increased jaw pain and worn tooth enamel. But with a customized night appliance, you can better protect your smile. Because these devices are worn while you sleep, they prevent your teeth from touching throughout the night, granting you better rest and improved comfort throughout the day.
Oral Cancer
Screening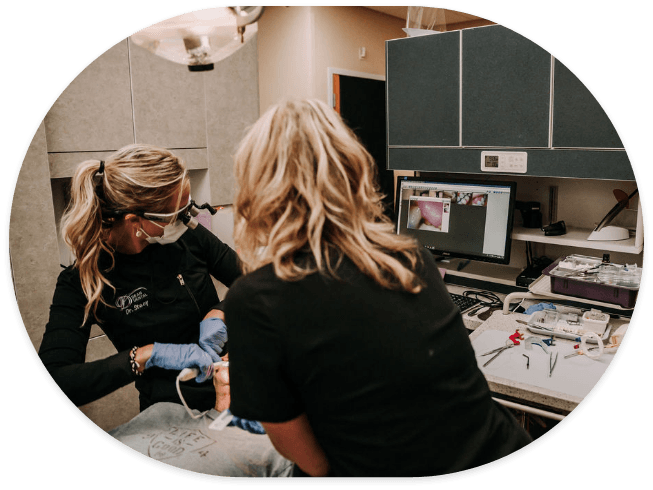 Oral cancer is a devastating disease that takes the life of one person every hour in the United States. Without early detection, the chances of survival drop drastically. This is why we are committed to providing our patients with the most effective preventive solution – oral cancer screenings. Dr. Stacy or Dr. Jessica will perform a visual examination to check for abnormalities or growths that may point to oral cancer. Should we discover any areas of concern, we will refer you to a local physician for further testing and diagnosis.