Gum Disease Treatment – Washington, PA
Say Goodbye to
Bleeding Gums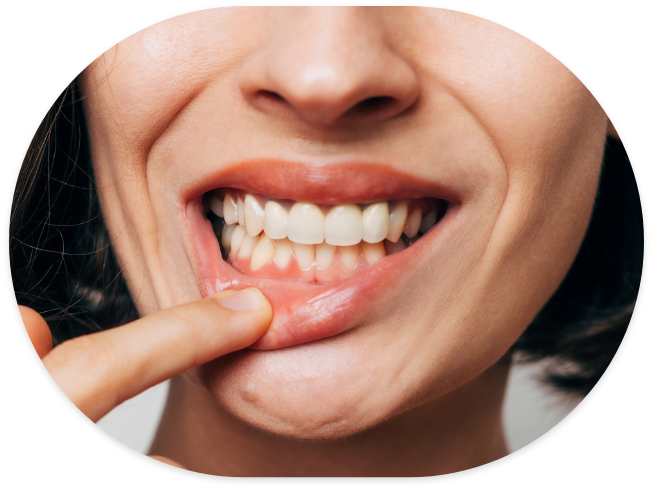 If you discover that your gums appear red, tender, and bleed after brushing or flossing, it may be that you are in the early stages of gingivitis. Without proper treatment, the infection can spread and lead to eventual bone and tooth loss as well as issues forming throughout the body. Fortunately, at Dean Dental, our team offers gum disease treatment in the form of scaling and root planing and laser periodontal therapy. If you have questions about the state of your gum health, don't hesitate to call our office for help.
Why Choose Dean Dental
for Gum Disease Treatment?
Soft Tissue Laser for Improved Accuracy
Dental Team That Focuses on Comfort
Sister Dentists Caring for Residents Since 2012
Laser
Periodontal Therapy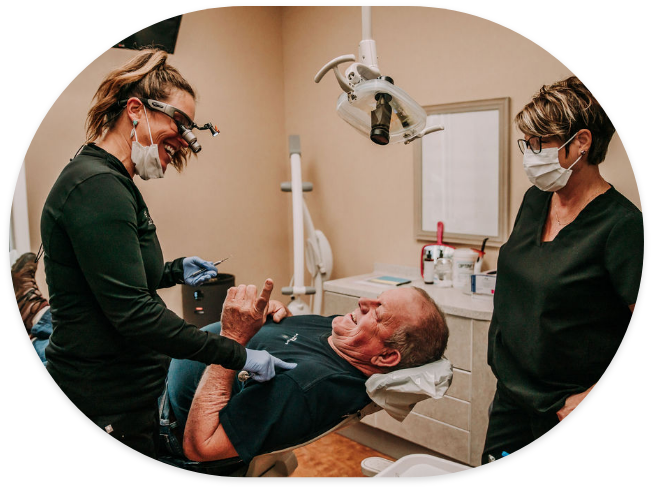 Pockets of bacteria can be hard to reach even when using specialized dental instruments. This is why we incorporate laser periodontal therapy. With our Waterlase™ iPlus or Diode Epic X™ lasers, we can target infected tissue with a concentrated beam of light, effectively eliminating bacteria while avoiding healthy tissues nearby. This makes for a more comfortable approach with shorter recovery times.
Scaling &
Root Planing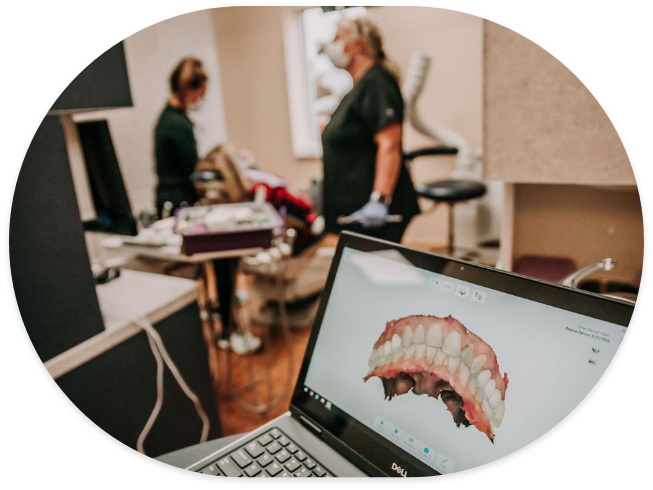 When it comes to improving your gum health, our team will suggest scaling and root planing. Also referred to as deep cleaning, this two-part process involves removing plaque and bacteria from the base of your teeth and immediately below the gumline (scaling). We will then smooth out your tooth roots (root planing) to encourage the gums to reattach to your teeth as well as minimize the potential for bacteria to adhere in the future.