Meet Our Dental Team – Washington, PA
A Team That
Moves Together
Our mighty, all-woman team of experienced and skilled dental professionals is ready to help patients in any way they can. Our patients often remark about how friendly and helpful they are, and because they're united by one goal (which is to provide top-tier care), they're able to create a warm and welcoming atmosphere within the office. Learn a little more about the kind faces that will be caring for you around our office below!
Alicia, Expanded Functions Dental Auxiliary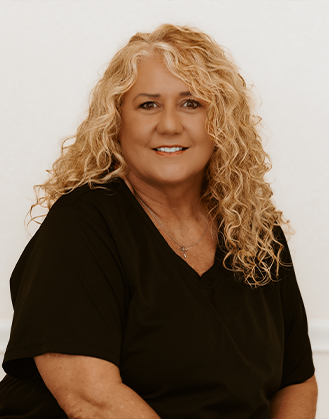 Hello, I am Alicia. My dental career began in 1985 when I completed the Dental Assisting program at The Median School in Pittsburgh. I joined this practice in 2004 and have experience in both orthodontics and prosthodontics. I am blessed to be part of a caring team that utilizes the latest technology to improve and maintain healthy smiles. My "spare time" is filled with other creative outlets like baking, photography and my grandson Ryder.
Judy, Expanded Functions Dental Auxiliary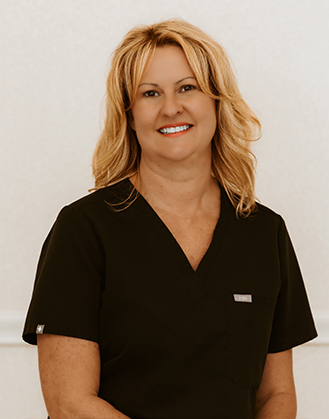 My name is Judy. I grew up on a small farm in Monongahela and still call this my hometown. I attended Ringgold High School followed by The Median School of Allied Health, where I graduated as an expanded function dental assistant (EFDA). Thirty-three years later, I enjoy my career today as much as I did on day one. I am passionate about helping our patients have a wonderful dental experience. After work, I enjoy cycling and spending time with my family.
Kim, Registered Dental Hygienist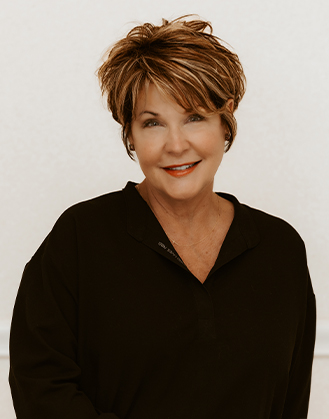 My name is Kim and have been working with this amazing practice for 24 years. I grew up in Pittsburgh, graduated in 1982 from West Liberty State College and made my home in "Little Washington" raising my son and 2 daughters. In my spare time, I enjoy yoga, cooking, and playing with my grand-daughters. Oh, and I have been known to make a mean salsa! Just ask my co-workers.
Cindy, Registered Dental Hygienist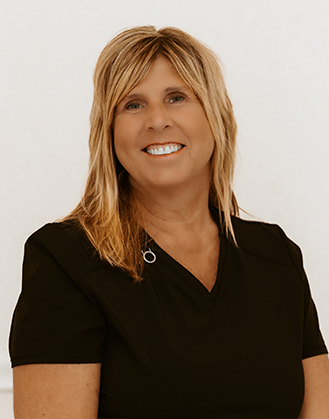 Hi I'm Cindy. I grew up in Connellsville, PA and earned my BS degree in Dental Hygiene from West Virginia University. My husband Sean and I live in Marianna, PA. We have three sons & one daughter. I enjoy spending time with my family, boating, and skiing. I have been a member of this awesome dental practice for 25 years!
Sarah, Registered Dental Hygienist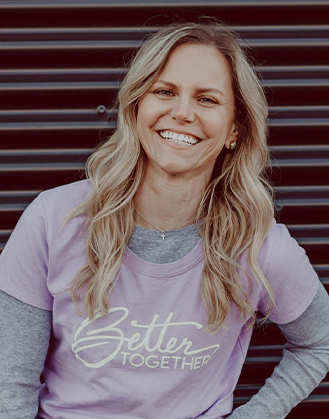 Hello, my name is Sarah. I graduated from West Liberty University in 1995 with a Bachelors of Science degree in Dental Hygiene. For the past twenty years I have been practicing dental hygiene and loving every minute of it! I live on the farm I grew up on as a child with my wonderful husband, Mike and our two amazing children, Chloe and Wyatt. Without a doubt, my faith, family, and friends continue to be my greatest blessings!
Taylor, Registered Dental Hygienist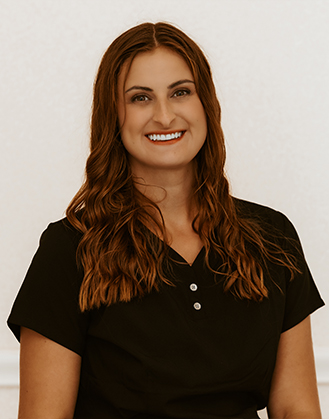 Hello, my name is Taylor. I graduated from West Liberty University in 2017 with a Bachelors of Science degree in Dental Hygiene. I have a passion for my career and I'm always looking to expand my knowledge as my career continues. I have had the privilege to be with this amazing team since 2018. Since then I have married my hardworking husband and we have our two beautiful daughters. I live outside of Wheeling, WV on my husband's family farm with our many cows, chickens and new puppy. In my busy schedule when I find time I enjoy baking, being with my family, making memories, and being outdoors taking in the sunshine.
Brittani, Patient Promoter & Chair Side Assistant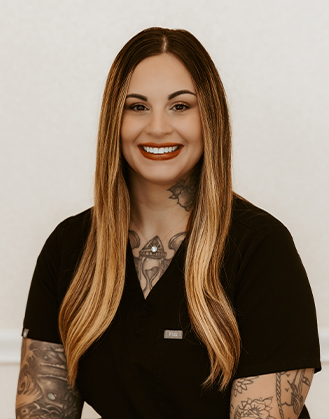 Hello, I am Brittani! You will find me at the front desk as an office administrator as well as in the back as a dental assistant. Outside the office I am a mother of a wonderful little boy and a licensed cosmetologist. I have always had a passion for making people feel great and confident about themselves! Nothing is better than having great hair and a beautiful smile!
Sam, Treatment Plan Coordinator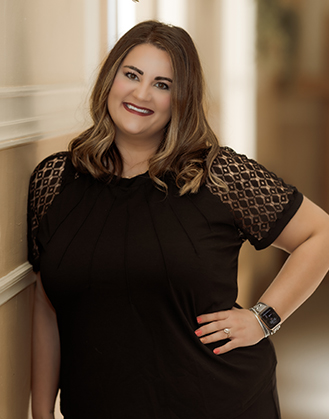 Hi! My name is Samantha, and you can find me at the front desk helping you schedule your dental appointments. I have been in the dental field for 20 years. I love what I do, dental is my HOME. I have a clinical and administrative background, which I feel helps me have an overall understanding of your treatment.
In my spare time you will find me spending time with my beautiful daughter Alita and family. We enjoy playing outside or cuddling with our dogs Laney and Vader.
Ashley, New Patient Coordinator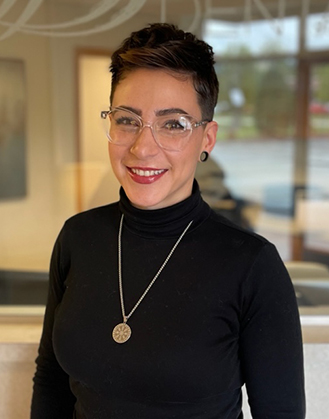 Hello everyone, my name is Ashley and being the New Patient Coordinator is my primary role at Dean Dental. I attended California University where I obtained a Bachelor of Biology degree in 2012. My passion for science brought me to dentistry and the industry advancements kept me interested. I am mother to a Minecraft loving son (Henry) and wife to a self-proclaimed kitchen master (Brian). In my free time, I enjoy playing boardgames, working out, renovating, hiking/ camping, and spending quality time with my two four-legged friends Indiana Bones (Indy) and Chef.
Sarah ("Mack"),Registered Dental Hygienist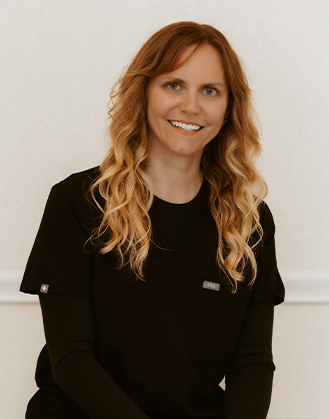 Hi, my name is Sarah. My coworkers sometimes refer to me as "Mack" (so we don't get confused with the other Sarah). I graduated from Westmoreland County Community College with my Dental Hygiene degree in 2020. My boyfriend and I moved to Washington County in 2021 and have made a home with our two fur babies. In my free time I enjoy going to football games, flea markets, and always looking for new restaurants/food to try!