Dentist— Washington, PA
Get to Know
Dr. Jessica Dean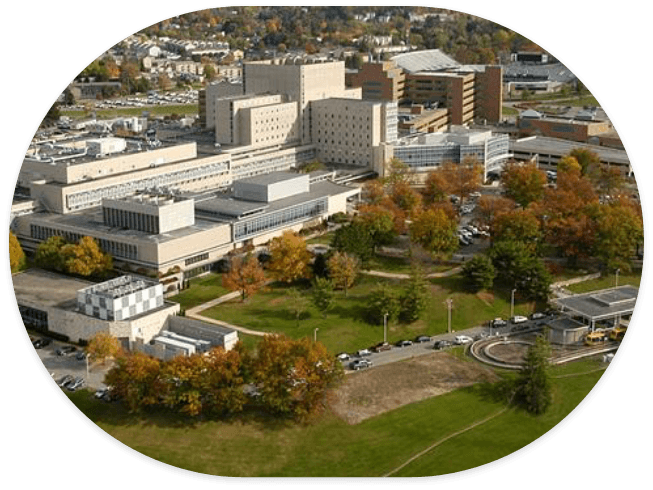 Where Did You
Study Dentistry?
Dr. Jessica began her college career at West Virginia Wesleyan, and she went on to earn her dental degree from the West Virginia University School of Dentistry. She then decided to join the U.S. Air Force and went on to serve for eight years of active duty. During this time, she completed an advanced general dentistry residency.
Dr. Jessica is always striving to improve herself. As such, she is an active member of the American Dental Association, Pennsylvania Dental Association, Academy of General Dentistry, and SPEAR Education.
Outside of the Dental Office,
What Do You Like to Do?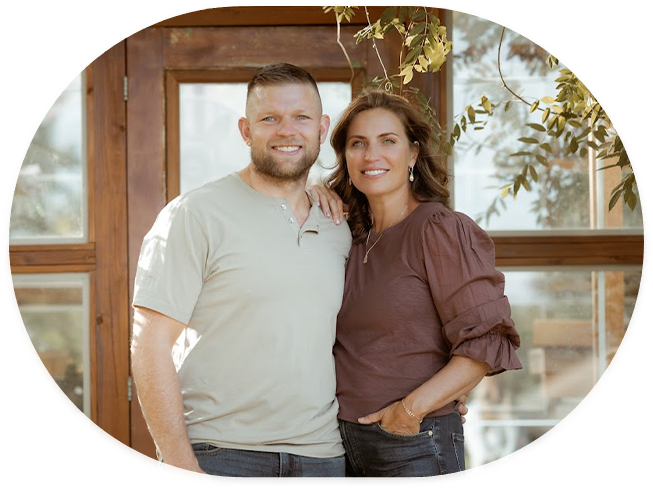 Today, Dr. Jessica is an O-5 in the Air National Guard 171st ARW. Back at home, she and her husband, Matt, have a son and daughter, Edison and Royce, as well as an elderly dog, Ranger. On the weekends, you'll often find her playing with her kids, working out, feeding the wildlife in her backyard (aka Snow White), and serving at her church.