Laser Dentistry – Washington, PA
Making Dentistry More Effective,
Pain-Less & Precise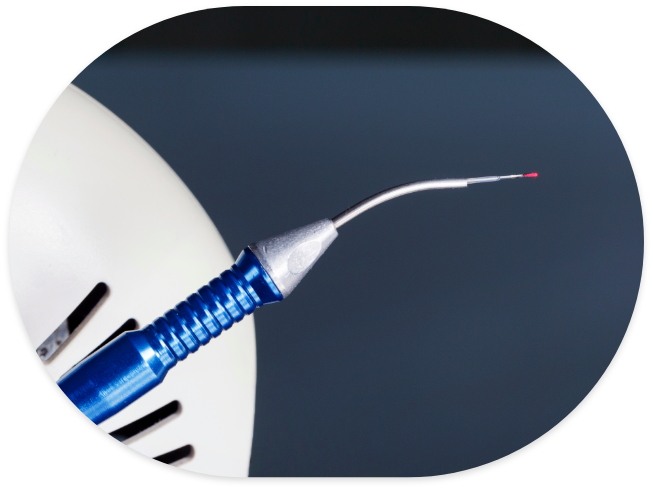 Lasers were first applied to dentistry in 1960, and since then, they've become a gold standard for treatment, allowing patients to have safer, more efficient procedures of all kinds, like pain therapy for TMJD and even periodontal therapy. At Dean Dental, we utilize our Waterlase™ iPlus All-Tissue laser as well as our Biolase Epic X™ Diode Laser to help ease pain, kill harmful oral bacteria, and even minimize fine lines and wrinkles. Come experience leading-edge dentistry that can transform and improve the aesthetic and health of your smile.
Laser Gum
Recontouring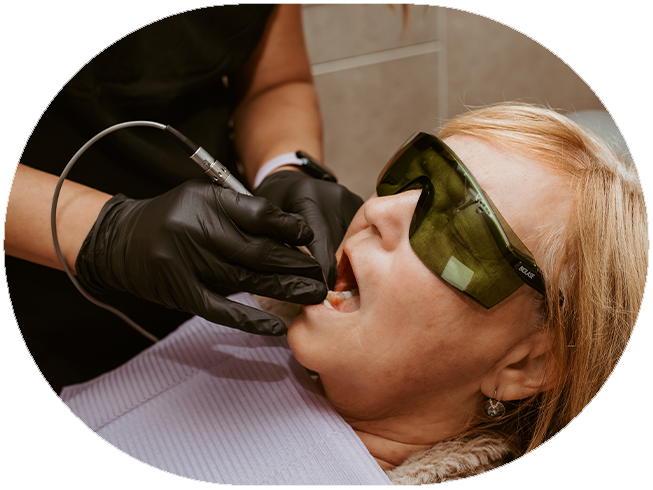 There's no need for a scalpel and sutures when you receive gum recontouring at Dean Dental because we utilize a precise and safe soft tissue laser to gently remove overgrown gums and reveal more of your dental structure. The results: highly comfortable treatment, less postoperative bleeding, and a lower risk of infection during the healing period.
Laser
Periodontal Therapy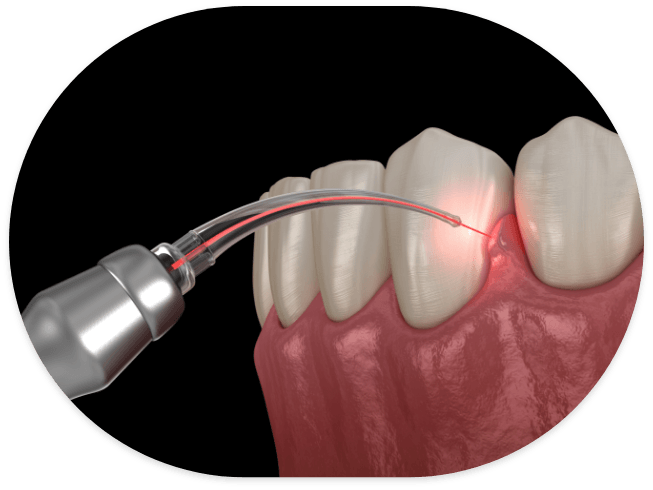 Our dental lasers allow us to effortlessly target bacteria within the hardest-to-reach areas of the mouth, like the pockets of the gums, that lead to progressing gum disease symptoms. Upon contact, the laser will kill the bacteria, helping to prevent worsening infection and, in some cases, even reversing the disease altogether.
Laser Therapy
for TMJ Pain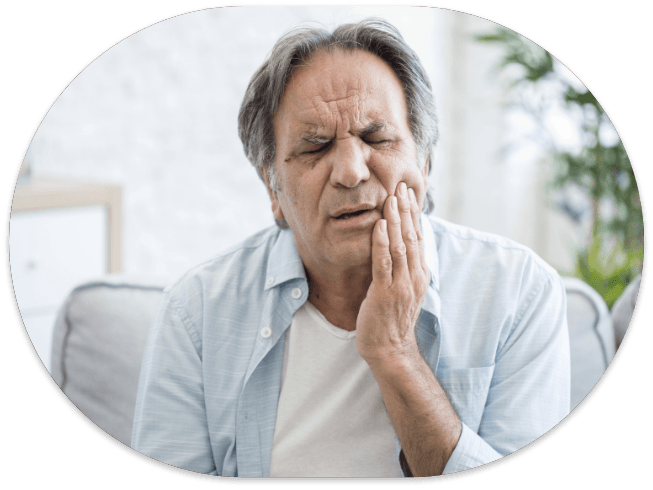 We can use our Biolase Epic X™ Diode Laser to target damaged facial tissues that lead to strain and pain in the jaw joints. Our dental lasers can help the muscles regenerate healthy cells and repair them by stimulating them and increasing their oxygenation, speeding up their recovery process and minimizing pain as a result of TMJD.
Laser
Wrinkle Treatment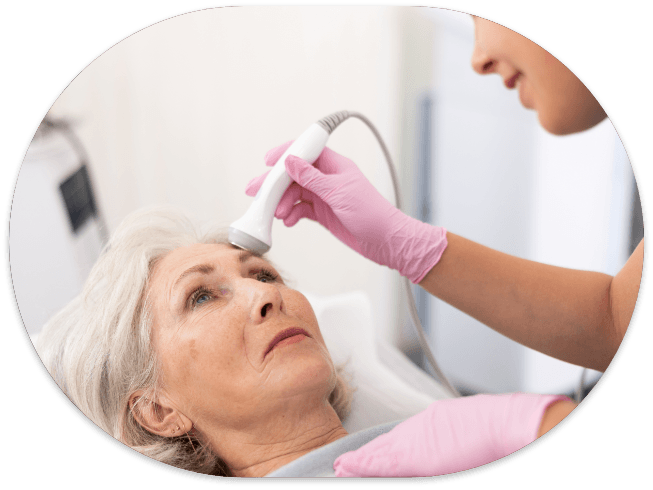 Laser wrinkle treatment, also referred to as laser resurfacing, can help reduce the appearance of fine lines and facial wrinkles as well as blemishes and acne scars. Using the laser's light beam, we can remove microscopic layers of the skin, allowing it to grow back healthier and more flawless with minimal side effects.